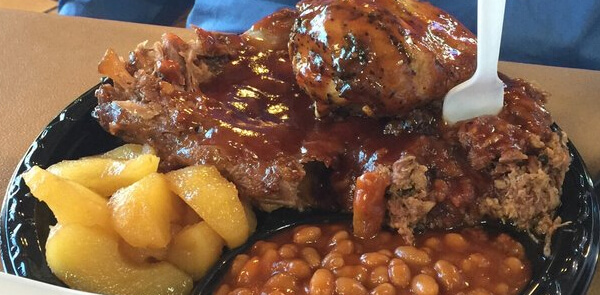 BBQ Joe's Country Cooking & Catering
2822 S Main St, High Point, NC 27263 -- (336)434-4355
When you are looking to dig into some fantastic, fresh, and delicious old school style barbeque then you simply must head over to BBQ Joe's Country Cooking & Catering. This locally owned and operated establishment is always a simply excellent establishment that you will always simply love heading to. If you're looking to celebrate a special event then you can also have them cater your event which is always a great option as well.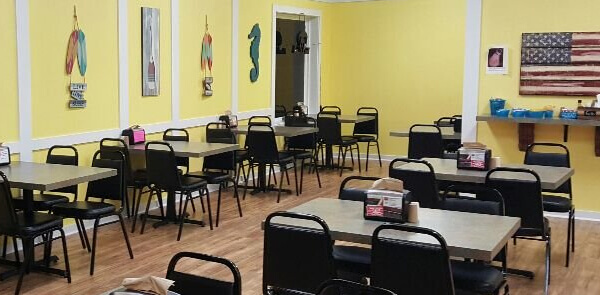 The Deli Spot
124 E Swathmore Ave, Ste 107, High Point, NC 27263 -- (336)431-3354
If you are on the search for a great, casual spot to pick up a meal then The Deli Spot is definitely a great option. They feature amazing meals that you will be more than happy to dig into. They use all fresh ingredients, and you will find that each and every item on their menu is fresh, and made to perfection. The ingredients at The Deli Spot are fantastic and are only rivalled by how incredibly generous their portions are. The Deli Spot is a most head to spot in the Bakertown area, with out a doubt.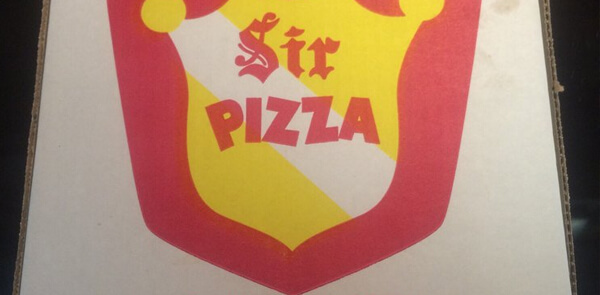 Sir Pizza
2833 S Main St, High Point, NC 27263 -- (336)861-4281
Sir Pizza is definitely the best place to grab pizza in all of the Bakertown area. They are beloved by all of the locals because of how incredible they are. They feature amazing specialty pizzas that are simply beyond compare. You will find that each and every item that they serve is made with fresh ingredients and cooked to perfection. Their dough and sauces have been made completely from scratch every single day, so you can be sure that you will be enjoying nothing but quality when you head to Sir Pizza for a pizza pie!
Pancho Villas
206 W Fairfield Rd, High Point, NC 27263 -- (336)861-4893
When you are craving Mexican food and you are in the Bakertown area then there are simply no places better than Pancho Villas on Fairfield Road. They make all of their meals fresh and with the best authenticity you can imagine. Pancho Villas is always a simply incredible option, and they have all of your favorite, traditional Mexican meals such a tacos, tortas, sopas, tamales, quesdaillas, enchiladas, and so on. Pancho Villas is a festive atmosphere that you will always be more than thrilled with heading to.