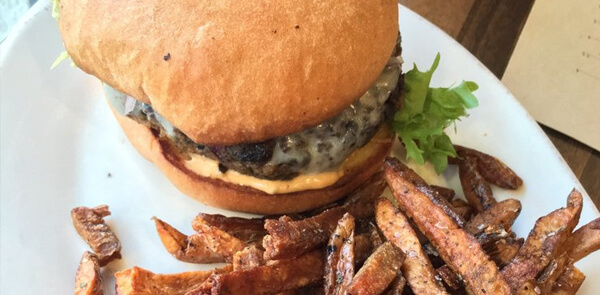 Melt Kitchen and Bar
2270 Golden Gate Dr, Greensboro, NC 27405 -- (336)617-4664
Melt Kitchen and Bar is a remarkable locally owned and operated establishment where they specialize in fantastic panini sandwiches, crisp and healthy salads, delicious appetizers, and more. They feature great selections of wine and amazing craft beers that will always simply blow you away. They pride themselves on locally sourcing their ingredients and their local craft beers, so you can always be sure that you will be enjoying yourself when you head to Melt Kitchen and Bar. The people who work there are extremely friendly and will always treat you with a lot of respect.
Cafegency Organic Bean Coffeehouse
408 E Wendover Ave, Greensboro, NC 27401 -- (336)558-3319
Cafegency Organic Bean Coffeehouse is a fantastic, beloved gem in the Greensboro area where you can go and get your morning started off on the right foot. They feature a fantastic, extensive gourmete beverage menu that features 100% Organic and fair trade Arabica coffee drinks as well as hand blended loose leaf teas from all over the world. You will rejoice in their fantastic, affordable products, and their service is always extremely warm, welcoming, and speedy. Cafegency Organic Bean Coffeehouse is always a wonderful experience that you will love heading to.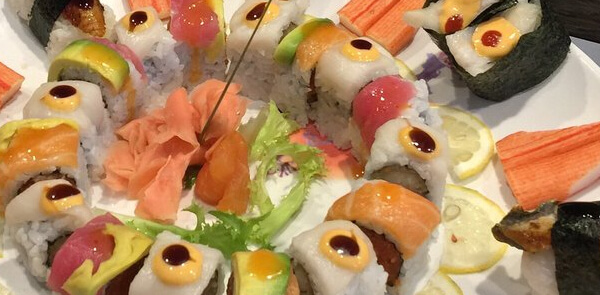 Mizumi Hibachi & Sushi
309 State St, Greensboro, NC 27408 -- (336)355-2391
When you're in the mood for some great sushi then you simply must head over to Mizumi Hibachi & Sushi on State Street. They feature some absolutely amazing sushi rolls that you will be sure to love, including your favorite traditional sushi favorites such as California Rolls, Spicy Shrimp Crunch Rolls, and so on. They feature great all you can eat sushi at extremely reasonable prices. You will always find a lot to enjoy about Mizumi Hibachi & Sushi. All of their meals are made with remarkably fresh ingredients such as meats, fish, vegetables, and so on that are all of the highest quality possible.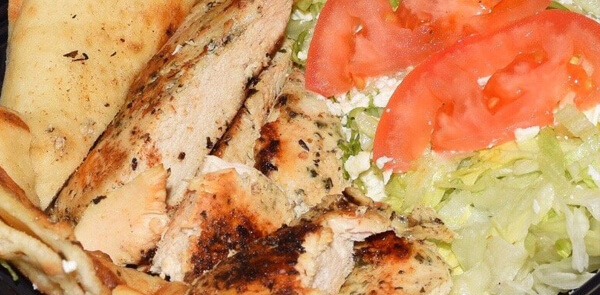 Pita Delite
500 E Cornwallis Dr, Greensboro, NC 27405 -- (336)378-606
Pita Delite is a fantastic establishment that is a great spot to head over to when you are looking to dig into some fresh and healthy meals at extremely affordable prices. You will be blown away by their fantastic, homemade Lebanese and Mediterranean entrees that are all made completely from scratch, and they use only the most fresh ingredients that they have access to. You will love their famous pitas, their homemade platters, and their incredibly fantastic fresh salads. Between their great meat entrees and vegetarians options, you will surely feel included and happy with your experience at Pita Delite.