Iron Hen Cafe
908 Cridland Rd, Greensboro, NC 27408 -- (336)617-7105
The Iron Hen Cafe is a simply beloved, locally owned and operated cafe, coffee shop, and catering company that is all run by a fantastic award winning chef. They feature amazing, organic, fair trade coffee that is all locally sourced, as well as made with seasonal and sustainably sourced ingredients. They take great pride in serving the local community and being a generally fantastic establishment that you will always love heading to. This is a great place to grab a nice, casual lunch, or to get your morning started off right with some great coffee drinks that are always simply amazing and fresh every time.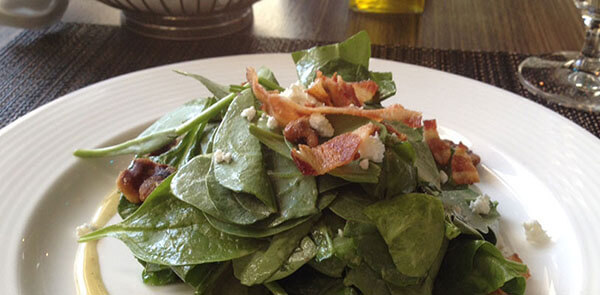 Undercurrent Restaurant
327 Battleground Ave, Greensboro, NC 27401 -- (336)370-1266
Undercurrent Restaurant is a fantastic, elegant establishment that you will absolutely love heading to. They feature fantastic American cooking, as well as French cooking techniques with influences drawn from all over the world. They feature a simply amazing selection of wines with over 50 wines by the glass, and a bottle wine list of over 150 styles! The ambiance of this fantastic establishment is always comfortable and nice, with beautiful dining space and even a great patio area for you to enjoy. They feature a great bar that you will love hanging out at.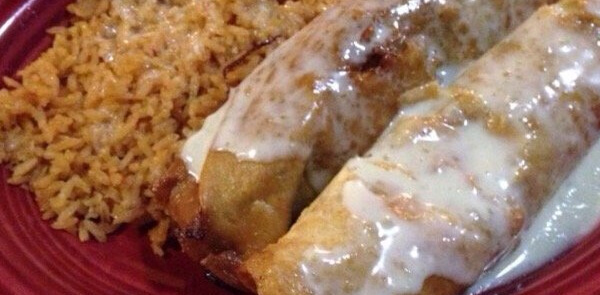 La Bamba
601 State St, Greensboro, NC 27405 -- (336)275-4655
When you are in the Broadview area and are looking for some fantastic Mexican food then you simply must head over to La Bamba on State Street. They go to incredibly great lengths to make sure that you are always enjoying your dining experience by creating their meals with fresh ingredients, and all authentic recipes. La Mabma is always a simply amazing experience because they always treat you with a great amount of respect, and they all have your favorite Mexican dishes such as enchiladas, tortas, sopas, quesdadillas, tacos, and so on, as well as some great unique specialties that will simply blow you away.
Osteria Italian Restaurant
1310 Westover Ter Ste 101 A, Greensboro, NC 27408 -- (336)275-2550
When you're looking for a great place to go and dig into some fresh, delicious Italian food then you simply must head over to Osteria Italian Restaurant on Westover. They go to great lengths to make sure that you are always enjoying your delicious meal. They feature great, hand made pasta that has been made one hundred percent without a machine, and they feature no products that have been made out of a can. They carry amazing selections of Italian wines that you will always be sure to love digging into.