Happy Garden Chinese Restaurant
233 Burke St, Gibsonville, NC 27249 -- (336)449-2988
If you're craving a big helping of delicious Chinese food then there are no better places in the Gibsonville area to go than Happy Garden Chinese Restaurant on Burke Street. They feature amazing dishes that you're going to love, without a doubt! They have all of your favorite traditional dishes such as Szechuan Beef, Peepper Steak, Kung Pao Chicken, Shrimp Fried Rice, and much more that you will always be sure to love digging into every single time. They feature wonderfully talented servers who will always treat you with a great amount of respect.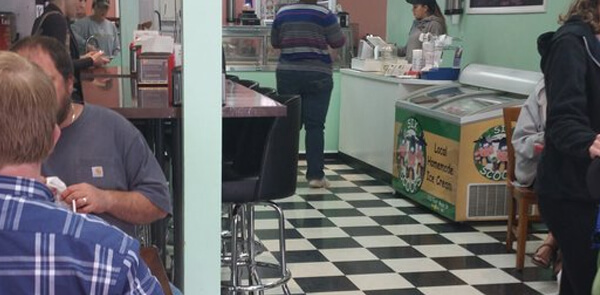 Six Scoops
113 E Main St, Gibsonville, NC 27249 -- (336)603-8006
Six Scoops is a fantsatic ice cream parlor and sandwich shop that you absolutely will love heading to, located in Downtown Gibsonville. They feature a great variety of ice creams for you to choose from, so no matter what your tastes are, you will be able to dig into an ice cream flavor that interests you and that you like a whole lot. Whether you want to dig into some amazing hot dogs, sundaes, hamburgers, milkshakes, and beyond. Six Scoops is one of the best local places to go with friends and family on the weekend.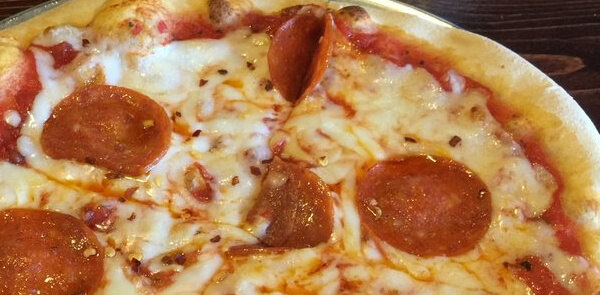 Reno's Pizza
119 E Main St, Gibsonville, NC 27249 -- (336)449-9220
When you're looking to enjoy some amazing pizza then Reno's Pizza is always a great choice. They feature hand made pizza made with all fresh ingredients such as amazing toppings and delicious made-from-scratch sauces! In addition to being totally house made, they are made fresh daily! Talk about good sauce! They also make their doughs completely from scratch each and every morning. Reno's is the greatest place, in our opinion, to enjoy authentic pizza that simply can not be beaten. Reno's Pizza Gibsonville's answer to pizza!
La Casa Dorada
128 W Main St, Gibsonville, NC 27249 -- (336)603-6480
If you're in the mood for some great Mexican food then La Casa Dorada is definitely a great choice for you. La Casa Dorada is a truly authentic diner, with familiar Mexican dishes like tostadas, tacos, sopes, burritos, enchiladas, and many more classic entrees. Everything is made extremely fast, so you can bet it's gonna be piping hot and delicious every single time. Each dish tastes fresh and delicious without fail. We can not recommend La Casa Dorada highly enough.