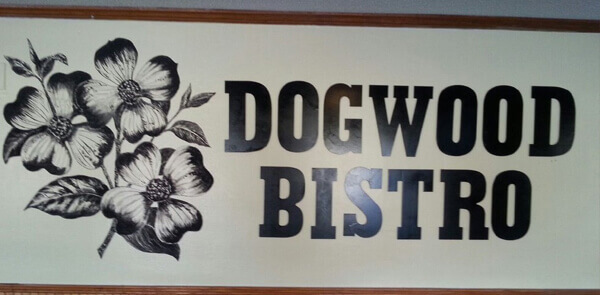 Dogwood Bistro
766 S Greensboro St, Liberty, NC 27298 -- (336)795-1021
Dogwood Bistro is a fantastic and elegant restaurant in the Liberty area that somehow manages to still remain comfortable and casual. They don't have a pretentious attitude at Dogwood Bistro like many other Bistro style restaurants may have, but they do indeed have the quality that you would expect them to have. It is a fantastic locally owned and operated restaurant that has a great passion for the community that it serves. Whether you want to enjoy a delicious, juicy burger, an expertly crafted sandwich, some home made chips, or a drink from their full service bar, you are sure to enjoy the meal that you have at Dogwood Bistro.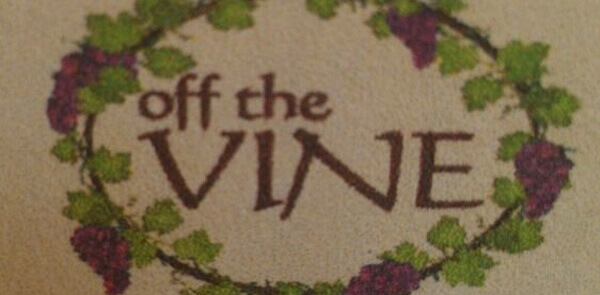 Off The Vine
126 W Swannanoa Ave, Liberty, NC 27298 (336)795-0070
Off The Vine is remarkably fancy for how inexpensive their meals are. They specialize in absolutely delicious and expertly crafted meals, as well as fantastic locally brewed craft beers, each of which is unique and sure to impress anyone who is a big fan of beer. However, their biggest attraction is their wide variety of delicious wines. Off the Wine also have a spectacular atmosphere that is always sure to impress those looking to enjoy a night out while in Liberty, or to get to know the members of the community a little bit better.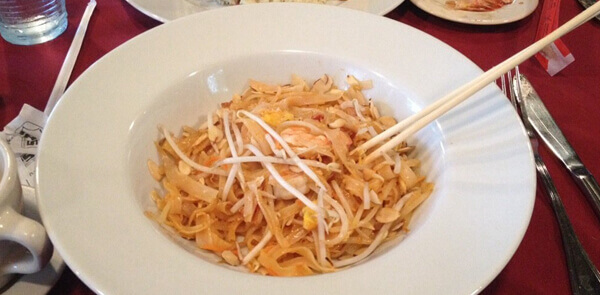 Basil Continental & Oriental Cuisine
766 S Greensboro St, Liberty, NC 27298 -- (336)622-8272
If you're a fan of any kind of Asian cuisine then Basil Continental & Oriental Cuisine is the place for you. They specialize in all sorts of different Southeast Asian cuisine such as Chinese, Thai, Japanese, and even Vietnamese cuisines. All of your traditional favorites are there such as cashew chicken, pad Thai, tropical chicken, and even hibachi shrimp! You are sure to absolutely love just about every meal that you get at Basil Continental & Oriental Cuisine. Even their appetizers like the corn chowder and soups are absolutely fantastic. Their tea is fantastic as well as it is always freshly brewed and absolutely delicious.
Hurricane Jane's
161 S Greensboro St, Liberty, NC 27298 -- (336)622-5007
There's nothing overtly fancy about Hurricane Jane's and they don't try to make it seem like there is. They don't need to be fancy, though, because they truly care about the quality of their atmosphere and their meals. They refer to themselves as a "sugar shack", and they frequently have live music at night for you to enjoy and have a great time with. They have some absolutely fantastic burgers that are always tender and juicy. Their tsunami burger, in particular, is absolutely delicious and always absolutely enormous! You also can't go wrong with one of their fantastic orders of fried pickles. You will love the casual atmosphere and friendly servers at Hurricane Jane's.