Main Street South Steakhouse
615 S Main St, Randleman, NC 27317 -- (336)498-1300
If you love good old fashioned Southern style Steakhouses then Main Street South Steakhouse is the place to go. They have a fantastic, classic Steakhouse restaurant vibe that you are sure to recognize from your past and you will absolutely adore your experience there. The steak is absolutely delicious and is always a premium cut. You never have to worry about your meal at Main Street South Steakhouse being sub par or anything less than absolutely spectacular. Even if you're not interested in having a steak, they have all sorts of fantastic items that are sure to delight any palate style.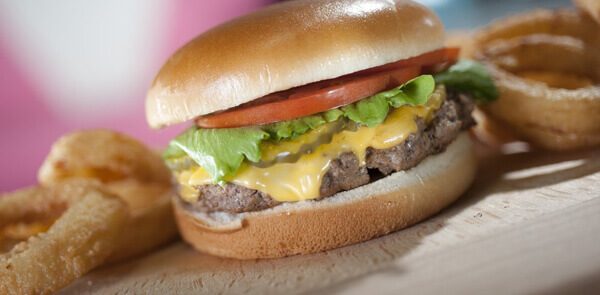 Hwy 55 Burgers Shakes & Fries
985 High Point St, Randleman, NC 27317 -- (336)495-4074
If you're a big fan of delicious, old fashioned burgers then Hwy 55 Burgers Shakes & Fries is the place to go. They specialize in fresh, never frozen burgers that will always make your mouth water even upon just seeing them. They also have all sorts of fantastic lunch favorites like delicious cheese steak piled onto a fresh steamed hoagie, or even something to satisfy your sweet tooth with their creamy frozen custard which they churn right before your very eyes. They perfectly emulate the feel of a good old fashioned 50's diner with the pastel colored dining sets, the checkerboard floors, and the jukebox playing old fashioned classics like Buddy Holly and Chuck Berry!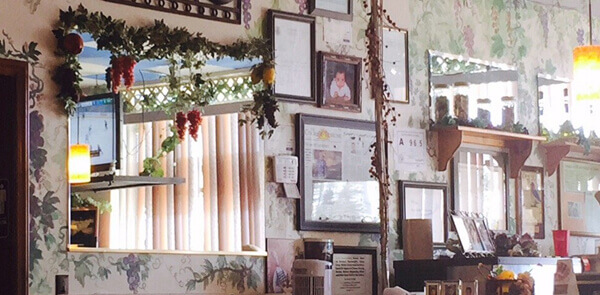 Soprano
638 W Academy St, Randleman, NC 27317 -- (336)498-4137
Soprano offers fantastic Italian food without the frills. They draw from good old fashioned Italian recipes without being pretentious about their meals. They are extremely passionate about the food that they make and are sure to always make sure that their customers are happy with their experience. They use only the best, and most fresh ingredients that they possibly can, by making sure that each and every customer that walks through their door leaves with a smile. They also have a charming atmosphere, with old style decorations lining the walls, and with servers who are just about as sweet as can be.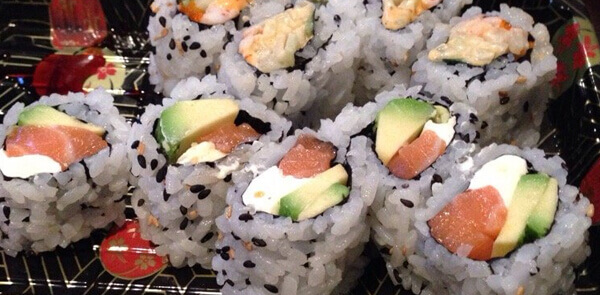 Sakura Express
1013 High Point St, Randleman, NC 27317 -- (336)495-0064
Sakura Express might not look like much from the outside, but you will be simply blown away by how delicious their meals are. They use only the most fresh possible ingredients, and they have all of your favorite Japanese cuisine favorites, with their own unique spin on each and every meal. Whether you want to enjoy a nice plate of their sweet and sour chicken, or a delicious entree of their hibachi chicken, Sakura Express simply gets it just right every single time. You will be sure to love their absolutely amazing selection of sushi. With traditional rolls like the California Rolls and Philadelphia Rolls, as well as some unique specialties that are sure to get you going every time.