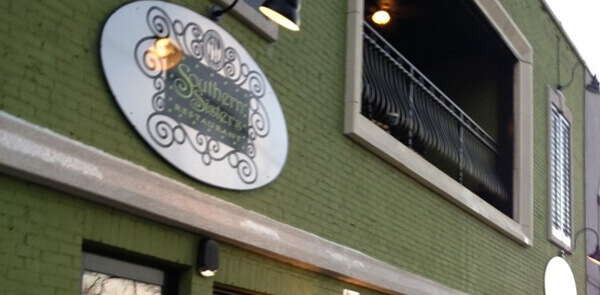 Southern Sisters Restaurant
11 E Main St, Thomasville, NC 27360 -- (336)474-8620M
Southern Sisters Restaurant will absolutely blow you away upon entering the establishment. They have some fantastic, authentic meals that you are sure to absolutely love. Everything about Southern Sisters Restaurant is cozy and hospitable. The servers will greet you with warm smiles from the very minute you walk through the doors and will make sure that you are seated and already perusing the menu. Southern Sisters Restaurant has everything that you want in a family owned and operated restaurant, and there is a good reason that it is one of the most frequented restaurants in Thomasville.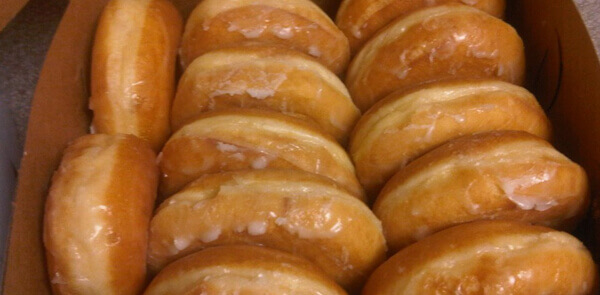 Granny's Donuts & Sandwiches
704 Randolph St, Thomasville, NC 27360 -- (336)476-9595M
If you love baked goods then you absolutely need to head to Granny's Donuts & Sandwiches on Randolph Street. Even if you are trying to avoid your sweet tooth, you won't be able to resist just walking past this adorable little Mom & Pop bakery in the heart of Thomasville. You will be drawn in by the unbelievable aromas, and the food will absolutely win your heart. With a wide range of different pastries like doughnuts, fritters, and so on, Granny's Donuts & Sandwiches is everything you've ever wanted in a casual location. Even if you're looking to enjoy a light lunch, Granny's expertly crafted sandwiches will do you some good.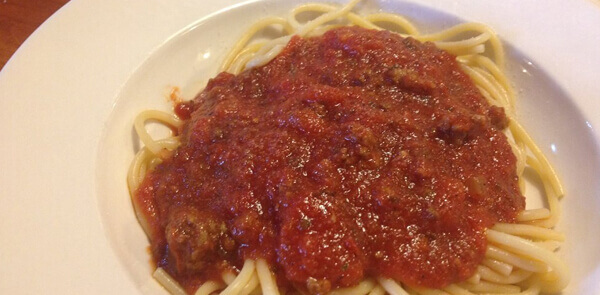 Milo's
1322 National Hwy, Thomasville, NC 27360 -- (336)887-5556M
Sometimes you might be craving some delicious, authentic Italian food but can't afford to stop at one of those ridiculous, over the top fancy Italian restaurants, and don't mind sacrificing some of the thrills to save a few bucks, then Milo's is the place for you. You won't be absolutely blown away by the atmosphere at Milo's, but you will be pleasantly delighted with the charm of the environment and the servers. They have truly authentic Italian meals, and all of your traditional favorites, and they provide it in huge portions that will always please you and have you leaving with leftovers.
Tommy's Barbecue
206 National Hwy, Thomasville, NC 27360 -- (336)476-4322M
Tommy's Barbecue is a regular spot for many of the residents of Thomasville, and there is a really good reason for that. They have truly authentic Southern barbecue that will impress you beyond belief. The folks at Tommy's Barbecue are always going to blow you away with how kind and passionate they are about the community that they serve and the food that they make. They smoke all of their meats for hours upon hours to make sure that they have the full, authentic flavors of Southern smoked barbecue. Seriously, if you're a fan of Southern style barbecue then Tommy's Barbecue is the place to go when you're in the Thomasville area.