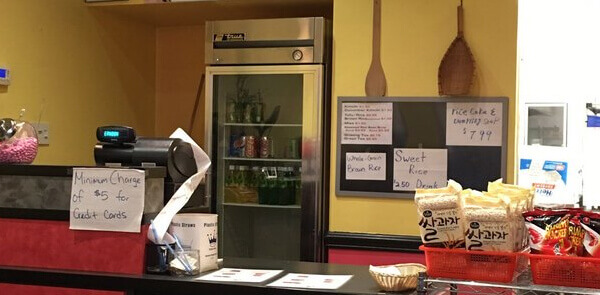 Mixed Rice
3258 S Church St, Burlington, NC 27212 -- (336)270-8299
Mixed Rice is a rather unassuming restaurant located in a strip mall that specializes in absolutely delicious and authentic Korean food. If you've never tried Korean food before then Mixed Rice is an absolutely fantastic place to start. And if you are a big fan of Korean food then Mixed Rice is definitely the place to go for you. They have absolutely outstanding food and the atmosphere is very cozy and charming. The people who run Mixed Rice will always greet you with a smile and you will always be happy with your experience there. If you're looking for a nice, casual lunch or a great dinner with the family then head on over to Mixed Rice -- you won't be sorry!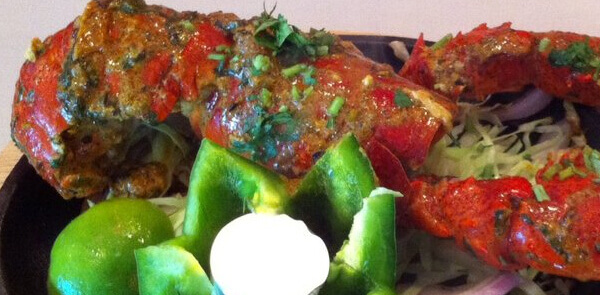 Taaza Bistro
569 Huffman Rd, Burlington, NC 27215 -- (336)524-0488
Taaza Bistro is an absolutely beloved and upscale Indian restaurant that prides themselves on the quality of their food and the passion that they put into their cuisine and the people who head into their establishment. They are located directly in the heart of Burlington and they are easily accessible that you absolutely need to head to. They serve south-Indian as well as North-Indian cuisine and you are sure to find your traditional Indian favorites at Taazo Bistro. Whether you want to enjoy a nice meal with your significant other, enjoy a nice family meal, or host a party or private event, the folks at Taaza Bistro will be happy to oblige!
Da Vinci's Table
2260 S Church St Ste 101, Burlington, NC 27215 -- (336)270-6503
A fantastic restaurant that specializes in both Italian and American cuisine, Da Vinci's Table provides an absolutely excellent atmosphere as well as truly authentic and expertly crafted food that you will always absolutely love. In order to continue to provide food that they can be proud of, they are sure to provide homemade meals to their customers. They hand make each of their sauces in house, from the meat sauce to the marinara to the cacciatore to the alfredo. They also have delectable homemade desserts that will always please you greatly. You will love their absolutely breathtaking atmosphere and their full service lounge, and you will be even more impressed by their extremely reasonable prices!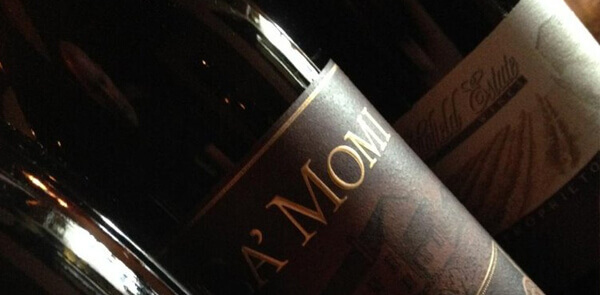 Cutlery Steakhouse
2461 S Church St, Burlington, NC 27215 -- (336)350-9122
A fantastic locally owned and operated steakhouse in the Burlington area, Cutlery Steakhouse is the place to go if you're looking to grow some hair on your chest! There's nothing fancy about Cutlery Steakhouse. You won't be bedazzled by the decor and you won't be served on a silver platter, but boy if they don't have some of the best food and service around. With fantastic appetizers like the crab cakes and roasted corn salsa, to the mouth wateringly good prime rib with au jus and horse radish sauce, Cutler Steakhouse will always absolutely blow you away every single time. If you're really looking to treat yourself, then the Bone-Inn Rib Eye is always the way to go. Cutlery Steakhouse is an absolutely fantastic experience all around.