Greensboro is known throughout the state for having many things to see and experience! You'll want to use us for your event, there's no doubt. Here are some of the events we regularly provide service to, but we certainly aren't limited to these options. Just give us a call if your event isn't listed and we'll work with you to create something that works!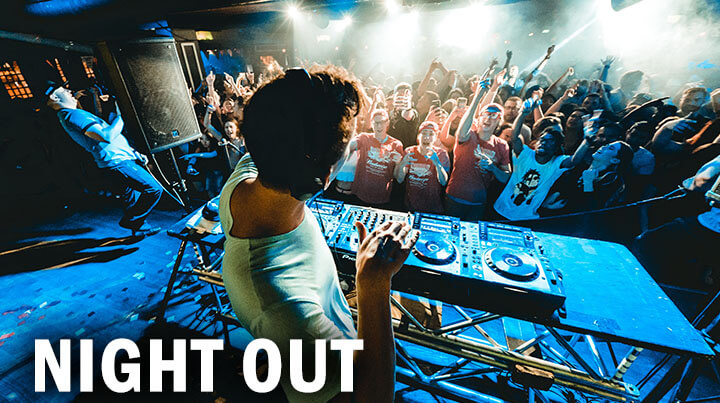 You're with your friends on a Saturday night, and the last thing you want to be is the designated driver! Be sure to avoid that headache by booking with Greensboro Party Bus for your next excursion. You and your friends are guaranteed to enjoy the amenities on our vehicles, such as the bar areas that are stocked with ice and the dancing pole! Our professional drivers can give you suggestions on where the action is at if you don't know where to go. What else could you ask for on your night out?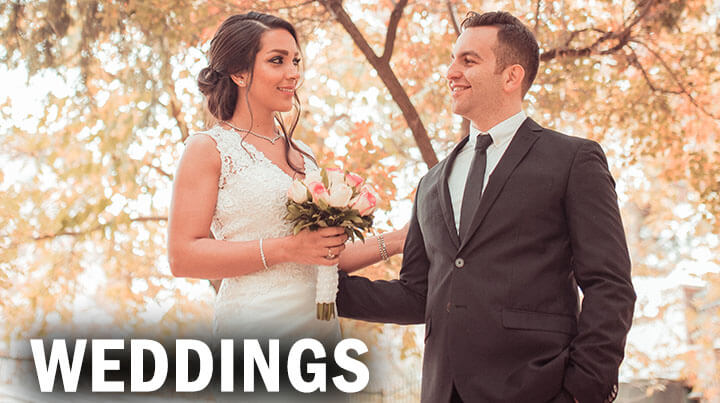 Weddings are a fantastic opportunity to rent a party bus or limo bus, and that's because they have all the space you'll need to fit everybody, and you're guaranteed to be on time with our professional drivers! Don't get stuck with an unreliable company on one of the biggest days of your life, be sure to choose Greensboro Party Bus for an experience that is truly wonderful, especially for the bachelor or bachelorette party. You'll be making memories to last a lifetime even before you hit the altar!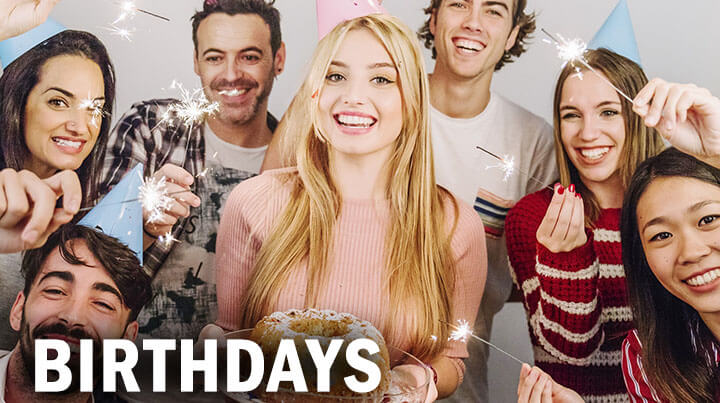 Birthday parties are popular events here at Greensboro Party Bus! What could be a better present to one of your friends than professional transportation in a mobile nightclub? You're guaranteed to have fun with all of your best buds when you have a hardwood dance floor beneath your feet and a professional stereo at your fingertips! You can't get any better than that, so be sure to book your next birthday party with Greensboro Party Bus.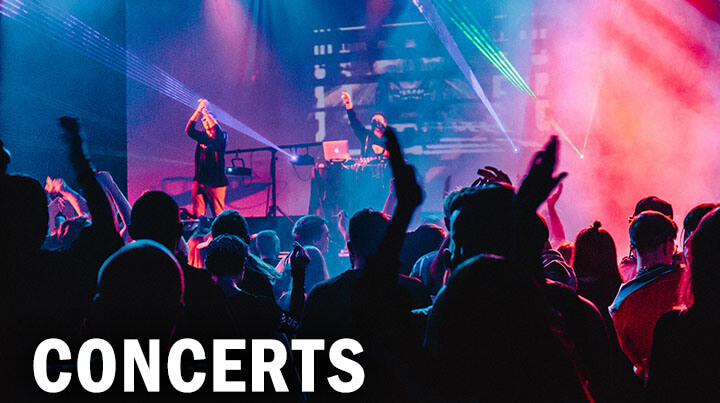 We all know that concerts are one of the most fun activities in the city, so be sure to book your next experience with Greensboro Party Bus! You won't have to worry about things like designated drivers, traffic, or parking in the city. In other words, you'll have nothing to worry about while we take you to where the actions at! You should keep Greensboro Party Bus in mind when you're looking to have the best experience at your next concert.
For pricing inquiries or further questions: please give us a call at 336-505-8440. When you need event ideas outside Greensboro we recommend Events in Dearborn and Events in Chicago Hummer Limo.