Make all the difference in your next special event with our Greensboro Limousine Service! We proudly provide top luxury vehicles and excellent service in Greensboro and the surrounding areas. We're the best option for your birthday, wedding, or bachelor party! Also, for your prom, you don't need to keep searching for a Greensboro limo rental. Here we have the dreamed prom limos to make your night unforgettable. But that's not all; if you're not really planning something special but anyway looking for the best limos in the Greensboro area, our transportation services are also extended to sporting events, airport transportation, and outings in general. Name the occasion you have because we're positive we can cover it along with the right vehicle. Our limousine service is perfect for small groups that want to have a luxurious ride in Greensboro, NC. For big groups, you should consider our party bus rental service, or our charter bus, in case you're prioritizing the transport and don't care if it's not too flashy. No matter what you book, our limos, party buses, and charter buses include a high/quality service that will completely satisfy your transportation needs.
Car service for your special occasion
The big day is finally coming, and you don't know yet who's taking you to the altar. Say yes to our Greensboro Limousine Service, and you won't have to worry about that anymore. A white Lincoln Town will be waiting for you at your home to take you to the ceremony. We have many years of experience covering weddings, so if you are a desperate maid of honor who hasn't been able to find the right Greensboro limo rental for your loved one, you just found it! You can cross out wedding transportation from your checklist. We also offer party bus rentals in case you want to add a special moment for your family members and loved ones. This is perfect for 20 passengers and even bigger groups. Surprise your guests with this service and make your wedding day unforgettable.
Quinceaneras need the perfect Greensboro Limousine Service for the most important birthday in their lives. A beautiful young lady won't go well with any outdated limo. That's why we have the best limos in town for them. You will find the perfect vehicle that suits you best, depending on your party theme. We know you are focusing your time and energy on choosing the right dress, DJ, and venue, but it's time for you to think about the limousine service you will pick to take you there. There are a lot of car services in Greensboro, but we're confident we will be the perfect one for you. Just take a look at our fabulous fleet, and you will have no more doubts. A luxurious town car to leave your guests speechless isn't what you want for this day? No problem! If you and your friends are a more party gang, we suggest you rent our party buses. You guys will have a great time on board, singing and dancing all night. Our limo service and party bus rental services are ideal for all birthday parties that you want to remain in the memory of your friends and close ones.
Another occasion in mind?
Executive transportation is something we have a lot of experience in. Let our town car do the pick-ups and drop-offs for each business meeting you and your crew have in Greensboro, NC. For larger groups, there are also charter bus rentals. For other transportation needs like airport transfers, we can pick you up at the Piedmont Triad International Airport and head to your hotel quickly so you will have extra time before you have to keep up with your business schedule. The best part is that we will be at the airport before arrival, so you won't have to wait for us or take a taxi. Our airport limo-service-Greensboro, NC, will be a great experience for you who are tired after a long flight. Hiring a Greensboro limo rental for sporting events is also a good idea. We will send the best limo we have to pick you up after your victory or to take you to the press conference. We service Greensboro and surrounding areas, so you don't have to worry if your hotel or sporting event is not located in Greensboro, NC. Check rates now for our Greensboro limo rental for airport transportation, corporate transportation, or sporting events, and prepare to be surprised. You will see how affordable our limo service in Greensboro is.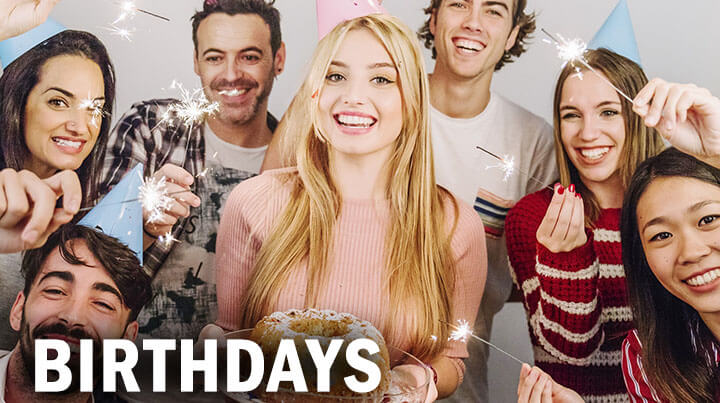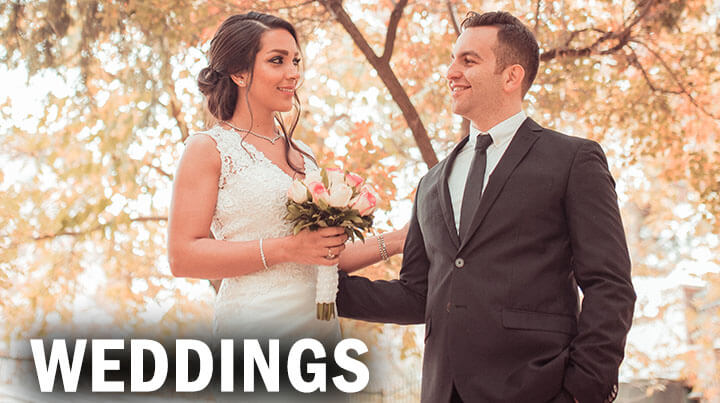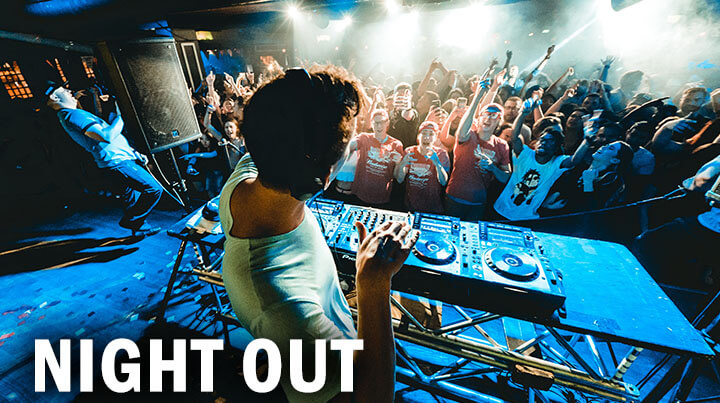 What sets our Greensboro Limousine Service apart
Greensboro Party Bus is committed to offering a premier limousine service at affordable prices. We have top drivers who are fully licensed. They're frequently rated highly for their work quality and professionalism. From limo services to party bus services, all our services are provided with superior quality because we consider each client a VIP. Greensboro Party Bus services Greensboro, Winston Salem, High Point, Chapel Hill, and more cities in North Carolina. Reach out to learn more about our limo service. Give our agents all the details that you think are important in terms of your next event transportation, and they will help you book a wonderful limo. They will also get you a free quote for our limo service if you call now.